Call Out For Officials!
---
---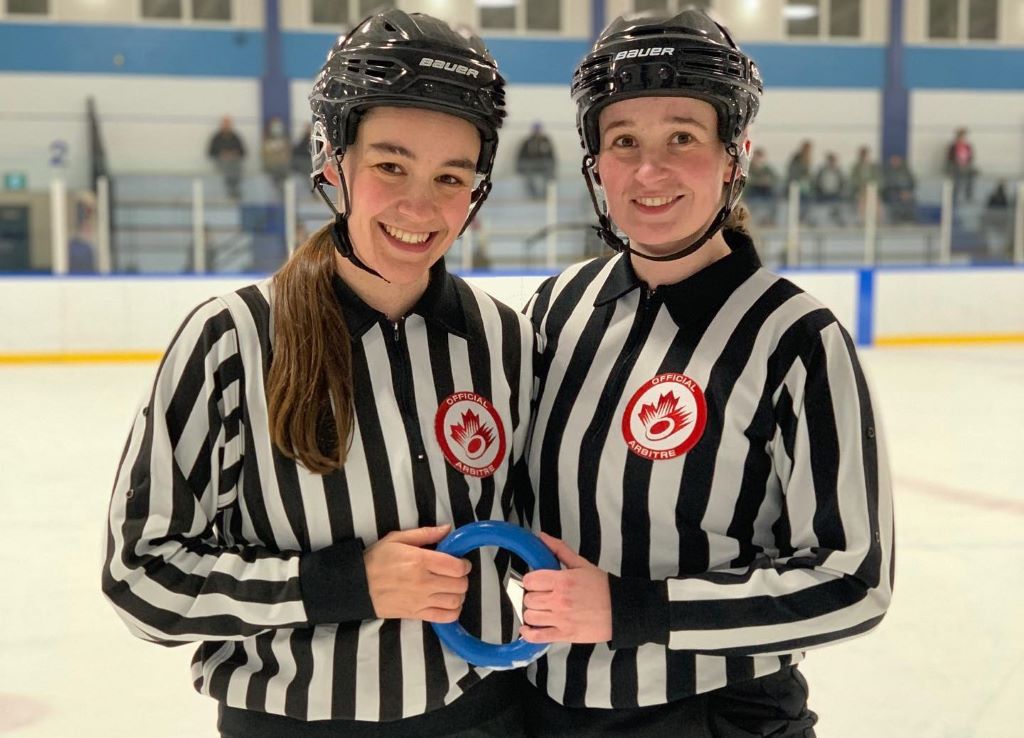 ---
Calling all ringette players in the U16 & U19 division, as well as anyone in the ringette community fourteen years of age or older! Are you interested in giving back to the sport of ringette while taking on new challenges?
Becoming a referee is a great way to stay involved in the game of ringette, while earning a little extra cash and getting some exercise in too! Eastern Region is looking for individuals who would be interested in taking the leap into the world of officiating this coming season. The game of ringette would not be possible without referees, and it takes many years to develop the experienced officials that we need to keep the game going.
The process to become a referee involves registering for a Level 1 Clinic through the Ringette Canada Officiating Website (https://www.officiatingringette.ca/o/index.php?page=204). New referees are required to take this course to learn the basics of refereeing, and then register themselves as officials with Ringette Ontario through the RAMP Registration portal prior to stepping on the ice (https://ringetteontario.com/the-people/new-officials/). Newly registered and certified Level 1 Referees will then be scheduled with a mentor for their first few games to ensure a smooth transition into their new role!
Anyone interested in becoming a referee this season should reach out to a local association Referee in Chief (RIC) to express their interest. Specific dates for the Level 1 Clinics in Ontario this fall have not been scheduled at this time; however, you can still get in contact with your local RIC who will provide you with an update once clinics for this fall are announced, and can answer any other questions that you may have. Looking forward to being back on the ice soon!
Stephanie Black
Referee in Chief, Nepean Ringette
ric@nepeanravens.ca